He stops to breathe and worship the sun..
I stop to breathe and worship the sun..
We are bathed in a warm beautiful light..
Our souls collide in this quiet moment..
We move away from each other with full hearts..
A new day awaits us....

~ Lisa Comperry ~

"Morning Light"

Mc Hale Park in Seabrook TX.. 

This beach used to be my outdoor home away from home..For several years..

I would go to this place to hear myself think, and to watch the sunrise.. Until last year when this 
park was fenced off from the public... 
I felt sad that I had to find a new sunrise hangout, but I learned a valuable lesson..

Being able to change with the tides, meant practicing flexibility beyond my comfort zone..
One day is spun in gold...
Another day seems red hot or icy cold..
Passing storms clear the air and change the tide..
Each day a new sun..
~ Lisa Comperry ~
Late Autumn is gold and mellow..

Willow trees dance in joy...
There is beauty in the long shadows, short days...
My soul takes a breath of fresh air...
I begin to feel more alive...
~ Lisa Comperry ~
A star fell from the sky into the ocean...
Sunflowers are facing the sun and the sea on this warm October morning..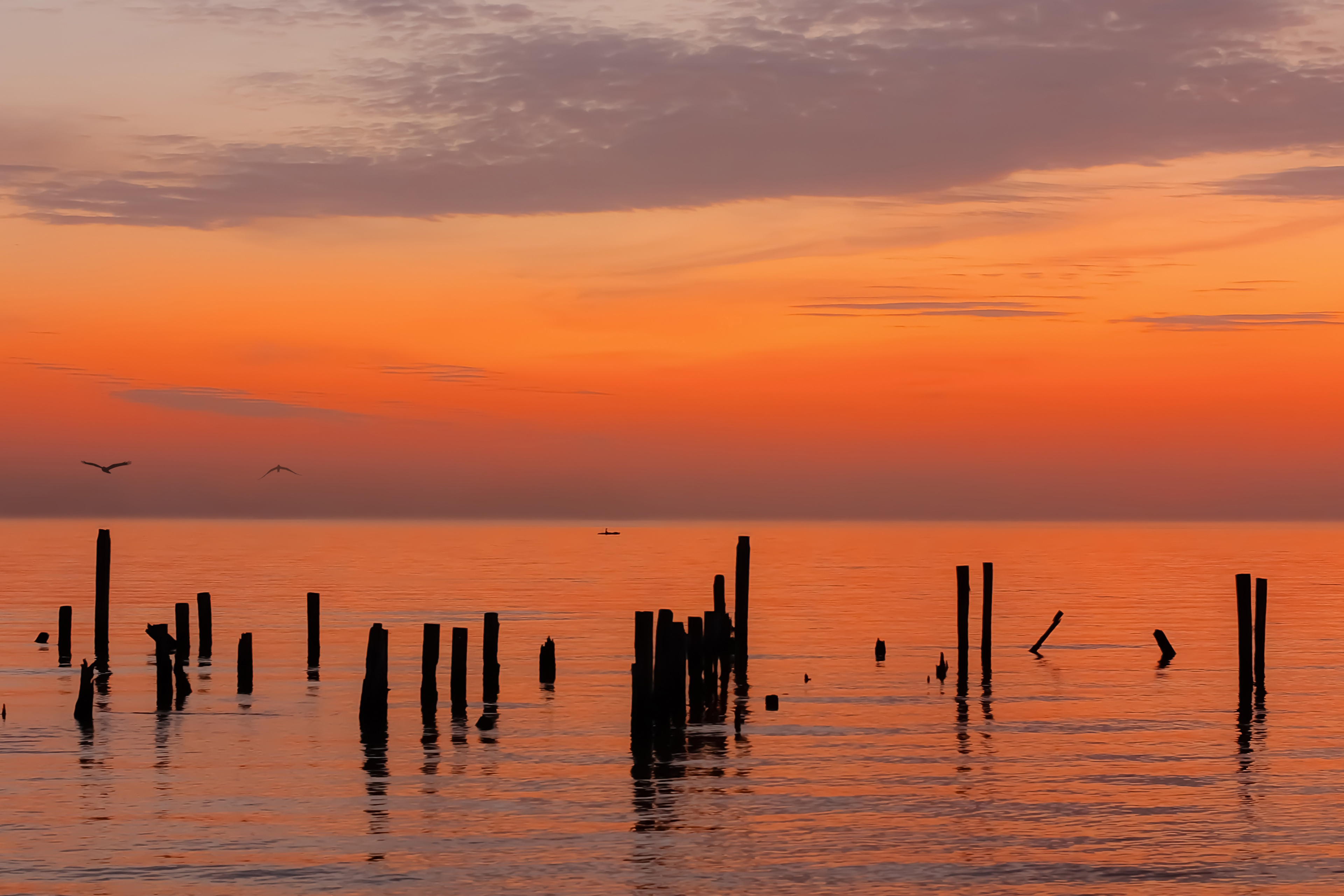 Quiet moment of darkness turns into light..After snapping this picture, I sat on a rock and 
sipped my coffee..It was an honor to have this beach to myself for a while... I witnessed a drastic 
change of colors and activity around me, as this new day swung into full gear.. 
Two of these birds seem to be having a territorial uprising, lol
A warm September sunrise..I was the only human on the beach..I did have plenty of company though...Mozzies ....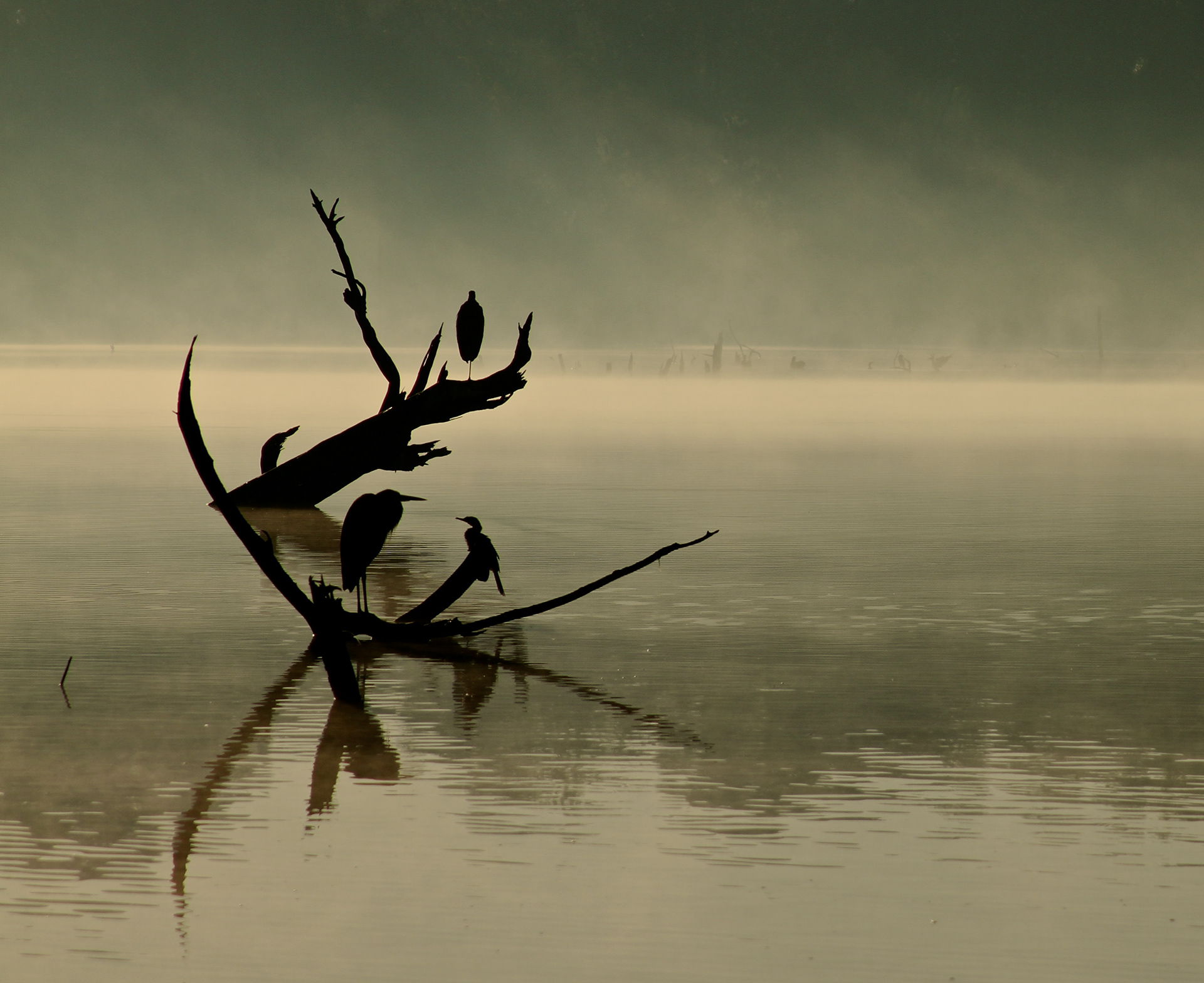 It was sunny and foggy when I shot this scene at Bay Area Park..
A fellow beach lover fishing off of the Sylvan Beach Pier in La Porte Texas..I enjoyed a beautiful sunrise while watching a storm come in....

I participated in a group sunrise photography walk ( at Armand Bayou Nature Center) on this June morning..A guided tour..Minutes after this sunrise took place, the clouds unloaded bucketloads of rain on us..Needless to say, we continued our two hour hike in the rain..I learned a lot about the native plants/wildflowers and animals that live in our area..
Sunrise at Sylvan Beach in La Porte Texas..I shot this scene from the bottom of a hill, near the Pavilion..
Happiness comes in waves that sparkle in the sunshine..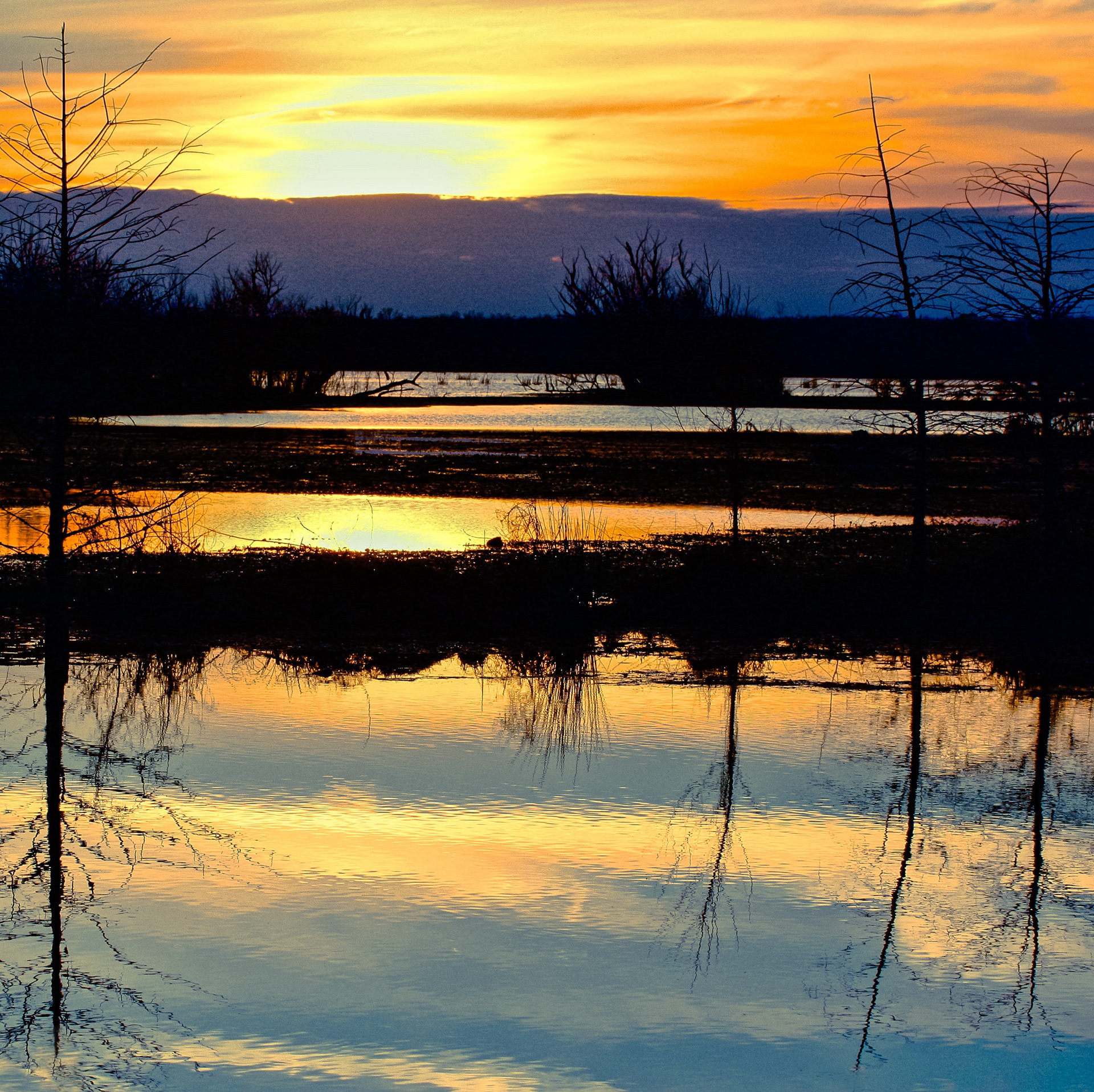 Sunset at Brazos Bend State Park..
Galveston, Texas..Historic Pleasure Pier at sunrise..
Aug 21, 2017 Eclipse....... I live on the Upper Texas Coast, which was in the path of a partial eclipse....For us, the eclipse peaked at 13:16..When I looked down at the ground, I saw  a beautiful play of shadow and light  :-)  Sun filtering through branches of trees had created winking crescent shapes on the sidewalks under the trees (the pinhole camera effect)...
October 4th 2017....A much needed walk on the beach..I still keep an eye on the tropics, because this season has been an exceptionally cruel busy one..As of today, Tropical Depression Nate is brewing near the Caribbean and is forecast to head into the Gulf..We in Houston are still reeling from Hurricane Harvey..In the weeks since Harvey flooded Texas ,Hurricanes Jose, Irma and Maria have all come and gone from various locations in the US..Too early to tell who Nate is going to call on..

December 8, 2017..Snow!!! Yesterday's snowfall was the first we have had in almost a decade..Within months of Hurricane Harvey..The snowfall of 2009 also took place just months after a hurricane made landfall on the mid/upper Texas Coast..Hurricane Ike ...If you can listen to this video carefully (sound turned up), you will be able to hear the snow melting :-) 
Easter Eve 2018 on an outing with my dear friend Geff..
Easter Eve 2018 Sunset hangout  with a dear friend.
Late October 2018 Sunrise at Armand Bayou Nature Center
Thanksgiving Eve Sunrise 2018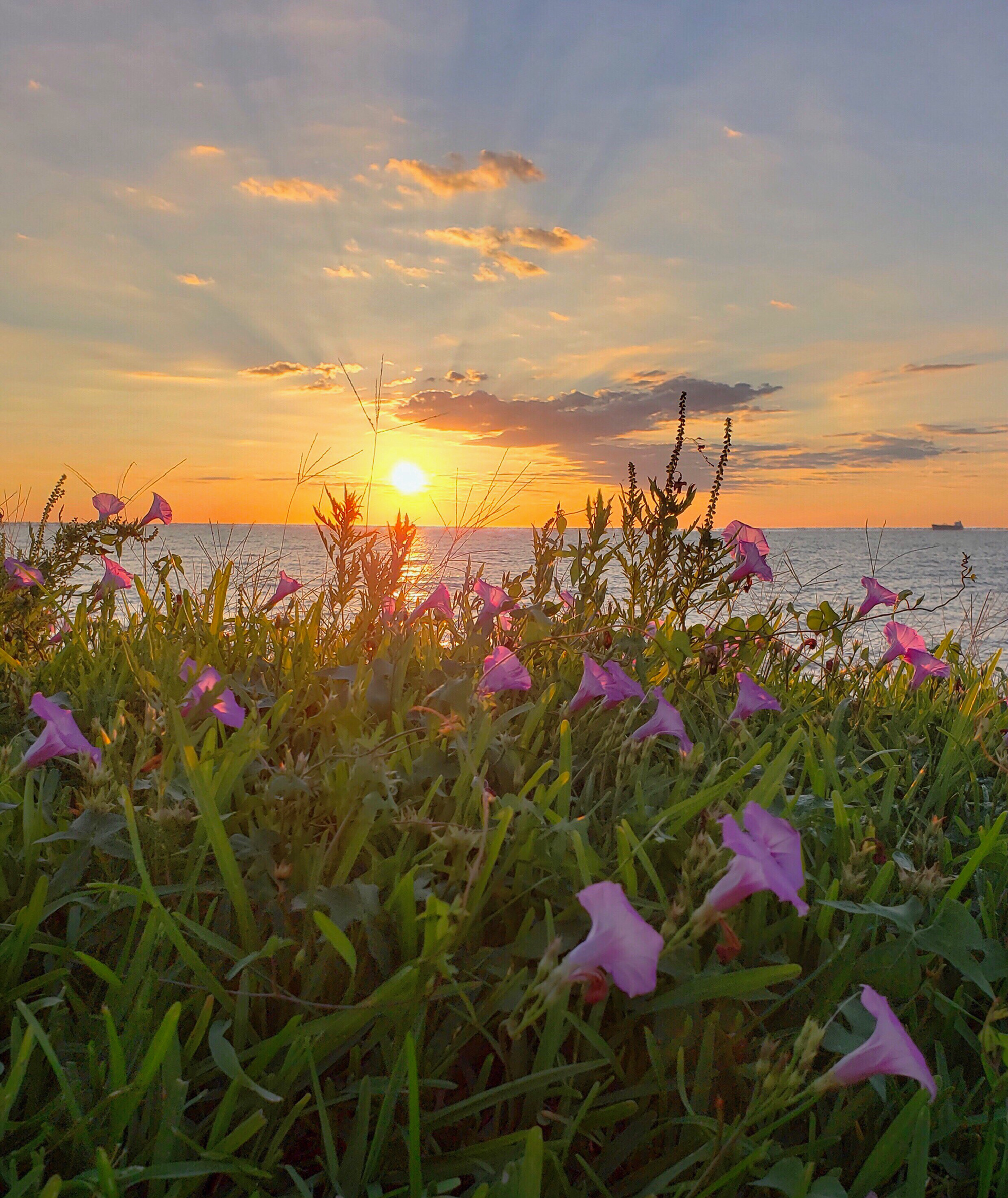 Glorious Early November Morning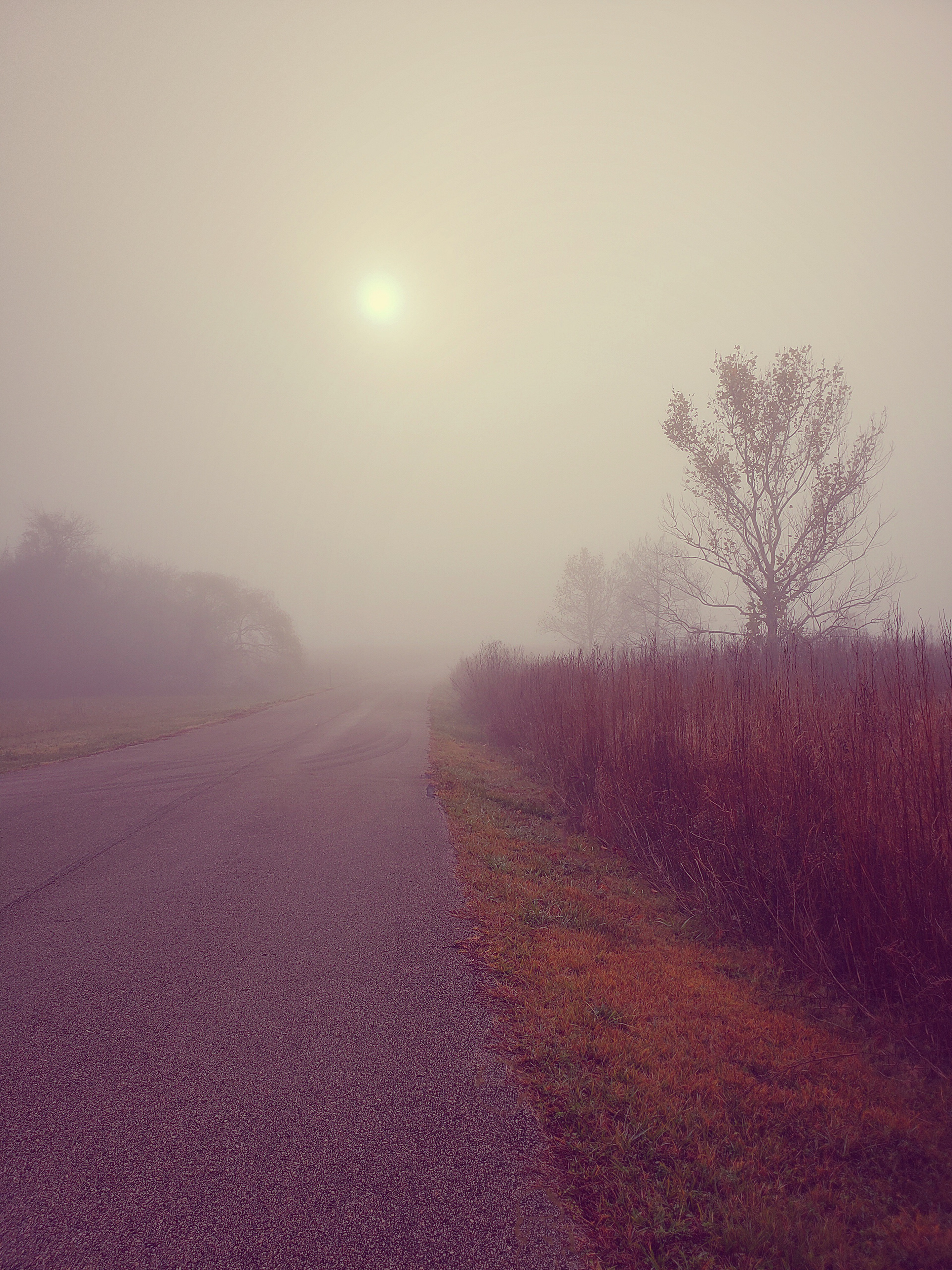 A foggy December (2018 ) morning on my favorite walking trail :-)
January 2019 has been a warm pretty one for the most part..I have been exploring a lot on foot, walking  3 to 5 miles at a stretch, daily .. 
With the warm temperatures of May there are some strong breezes on some days..Depending on the direction, these breezes  sometimes send the  bay waters inland on the sidewalks of Sylvan Beach..Makes for rough waves too..
Every sunrise is a magical moment...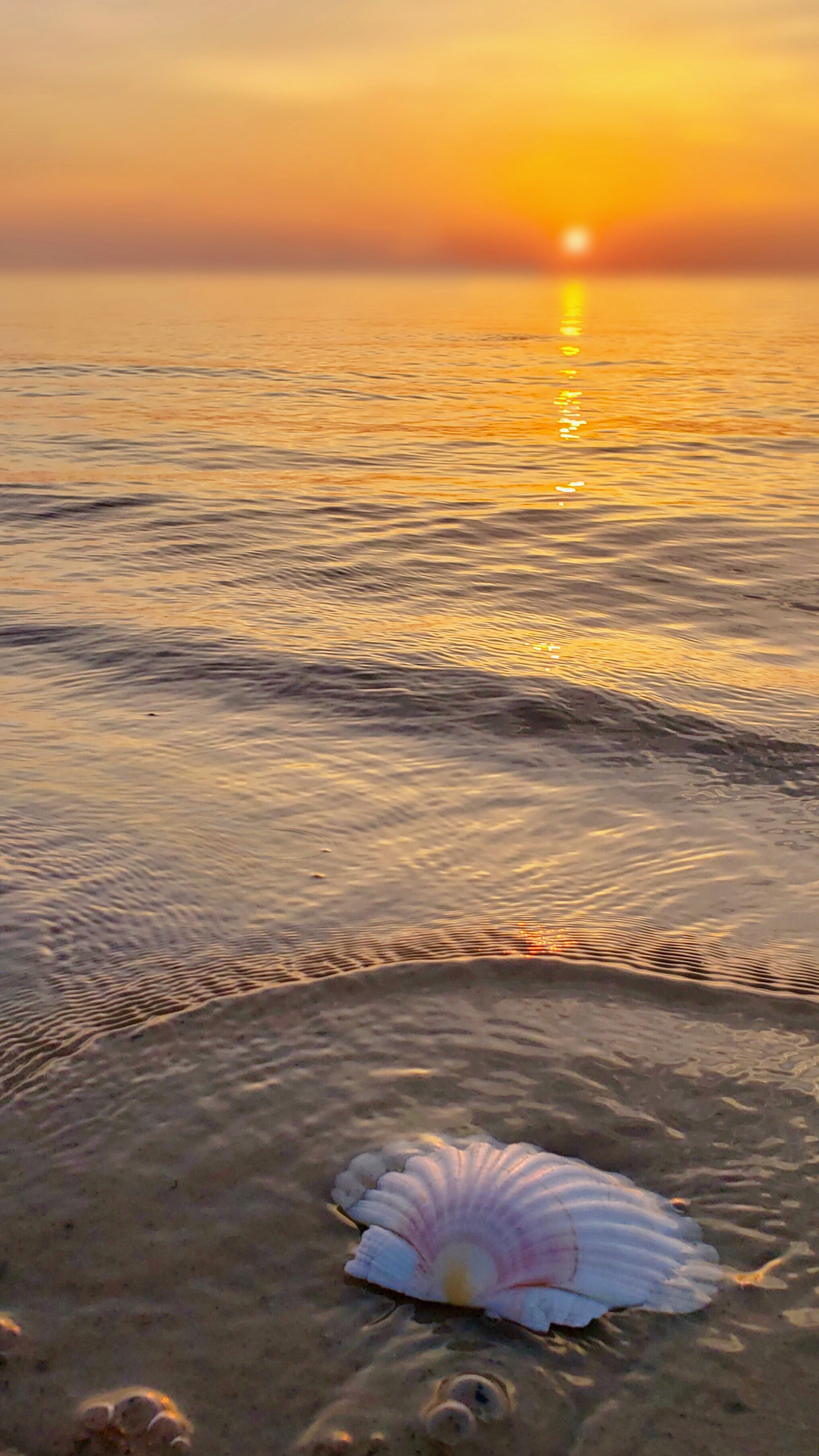 Earlier this year (2019), I found an awesome new place to walk...Most of the trails are well away from the roaring sound of cars speeding by.This network of trails is a short 10 minute drive from my home.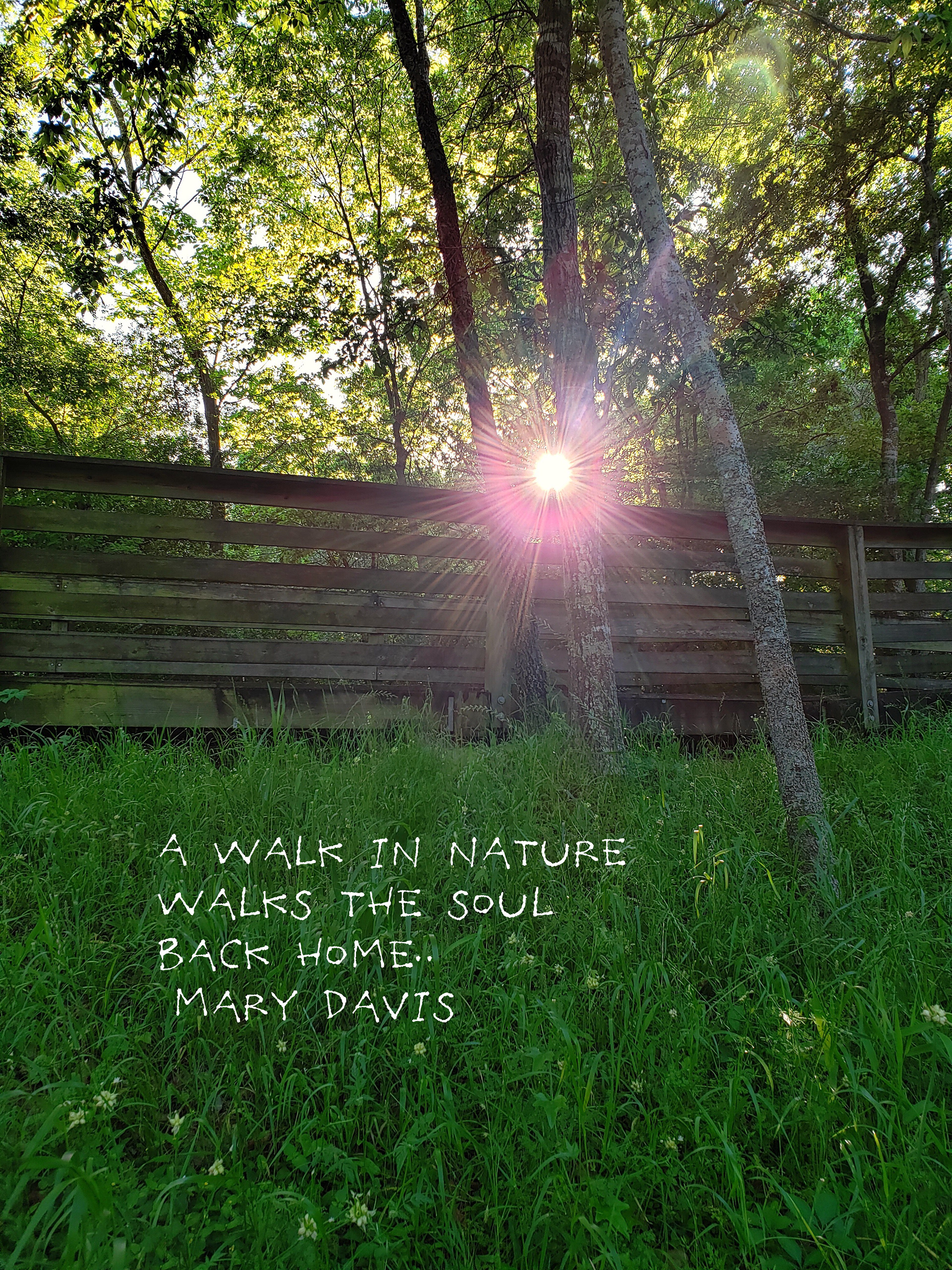 I love solo morning walks every bit as much as I love walking with my close friends..I feel close to God when I see, hear, and smell the nature that's around me..When I'm alone, I have the time and space to appreciate the scenery in front of me, and I take photos sometimes..I am finding a balance between social morning walks and solo morning walks..Life is good!