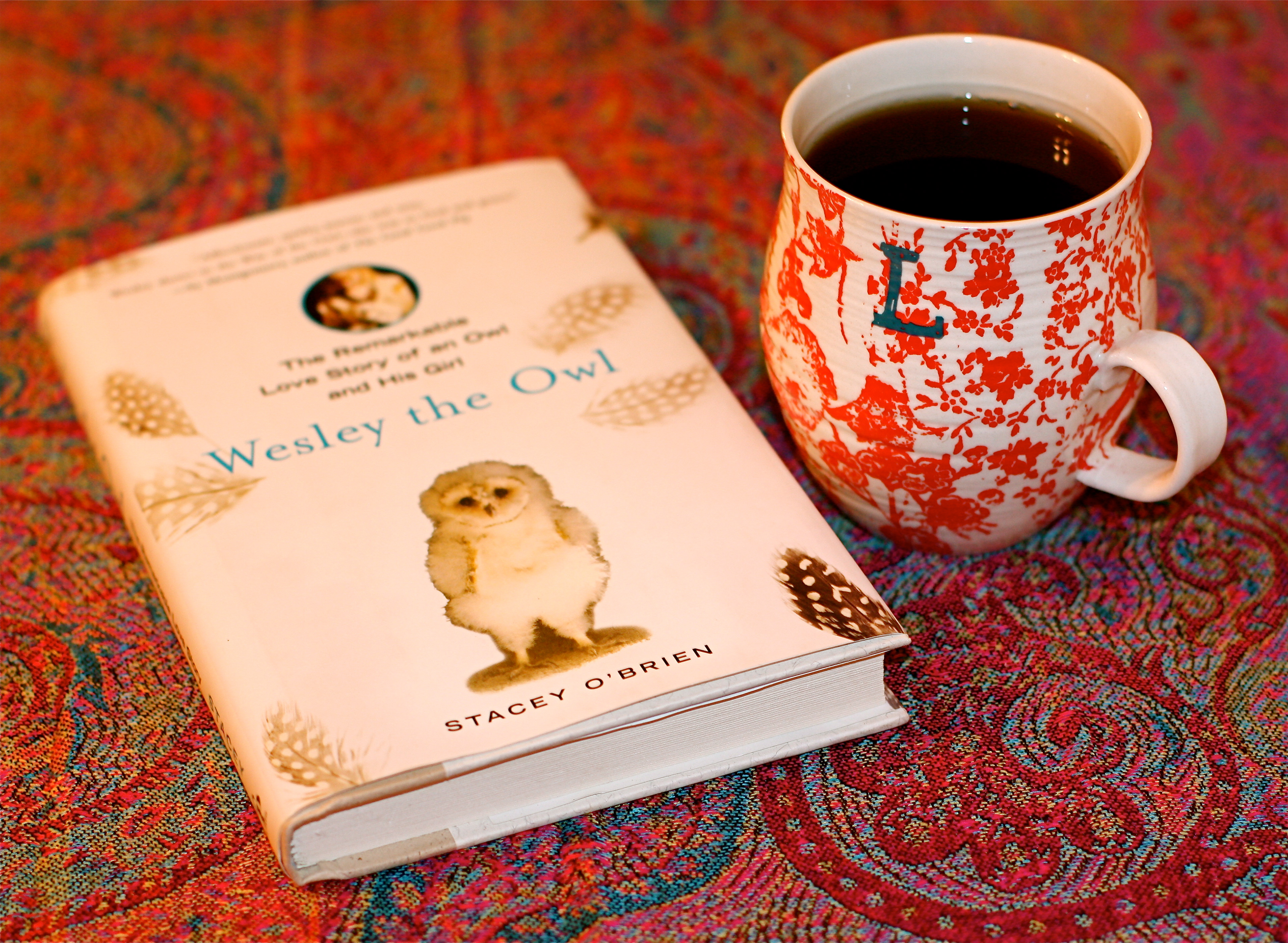 This is how I love to start my day...Coffee and some reading..
My beloved (late) Oscar...He passed away in his sleep almost two months ago..He was my best, most trusted everyday companion, along with Simon...
Oscar doing his business rain or shine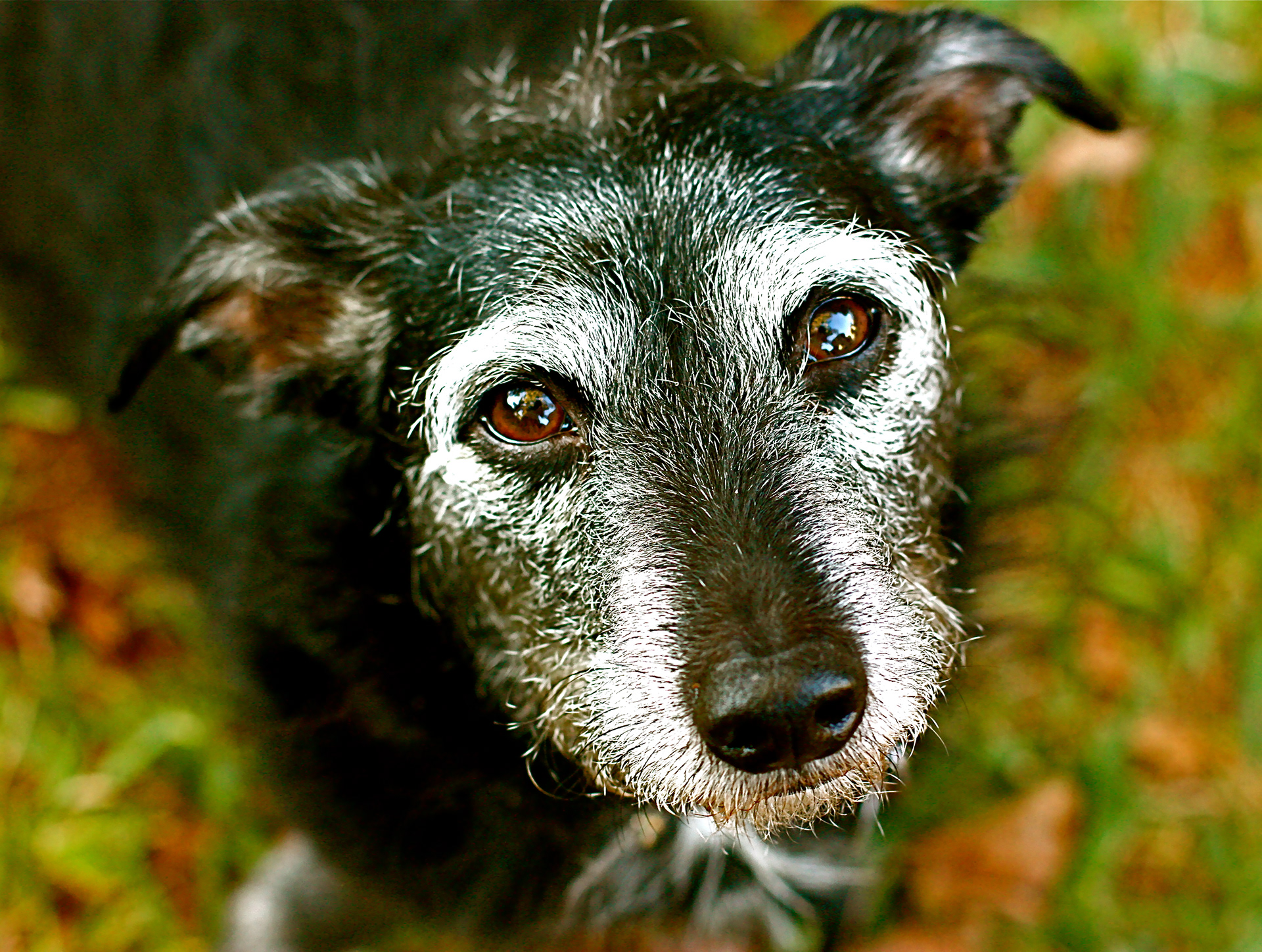 Simon my other beloved companion and best friend...He and Oscar are the same age, 14 years..Simon and I miss Oscar very dearly..
Wherever life drops pins and needles along your path, don't stay away. Instead, collect them so that the same pin won't hurt you again..
~Sanajy Rathi ~

A teddy bear pocket charm my older son gave me for Mother's Day 23 years ago...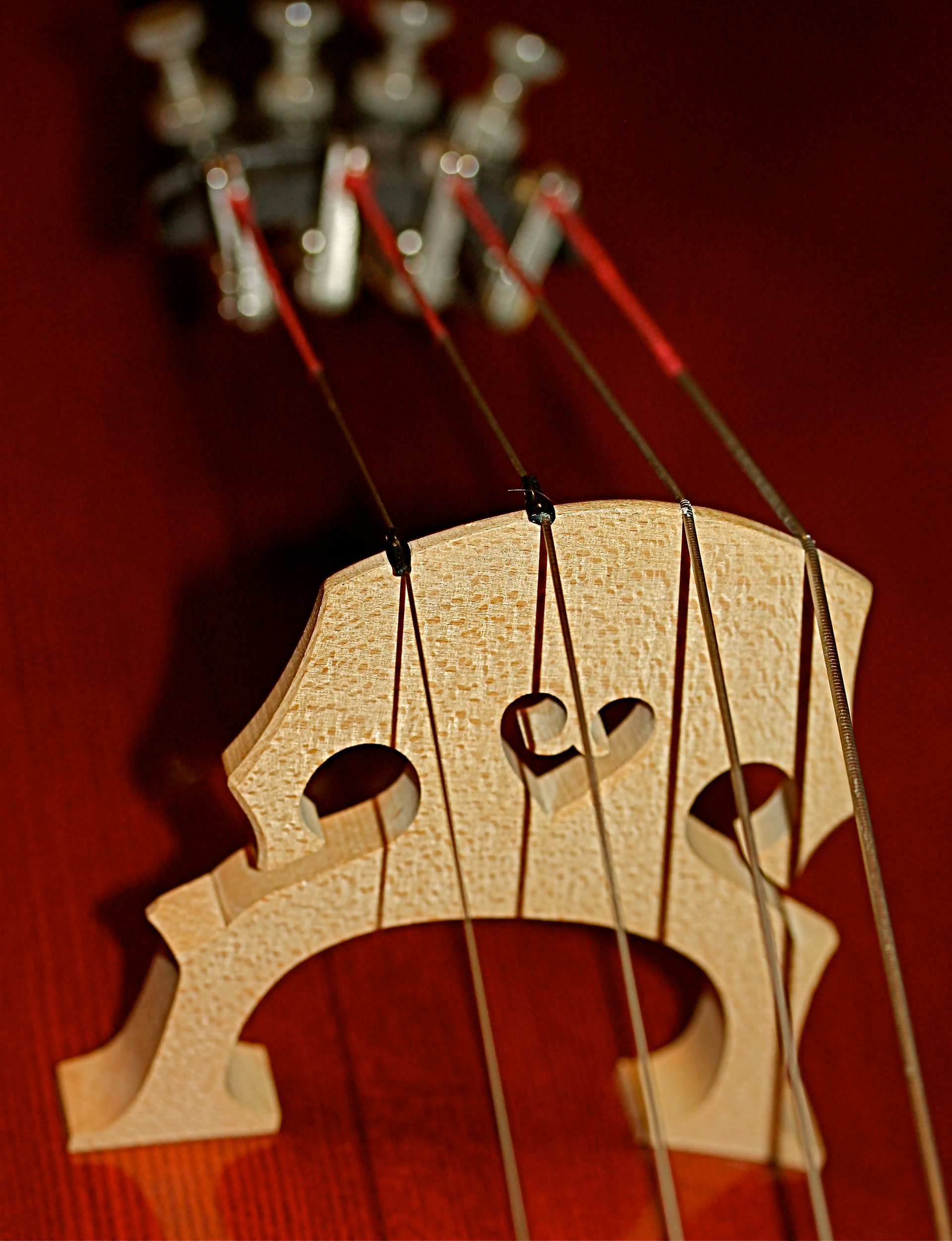 Cello that my younger son keeps and cherishes, still in mint condition..We gifted him this cello when he was about 10 or 11 years old..He is now 31 years old..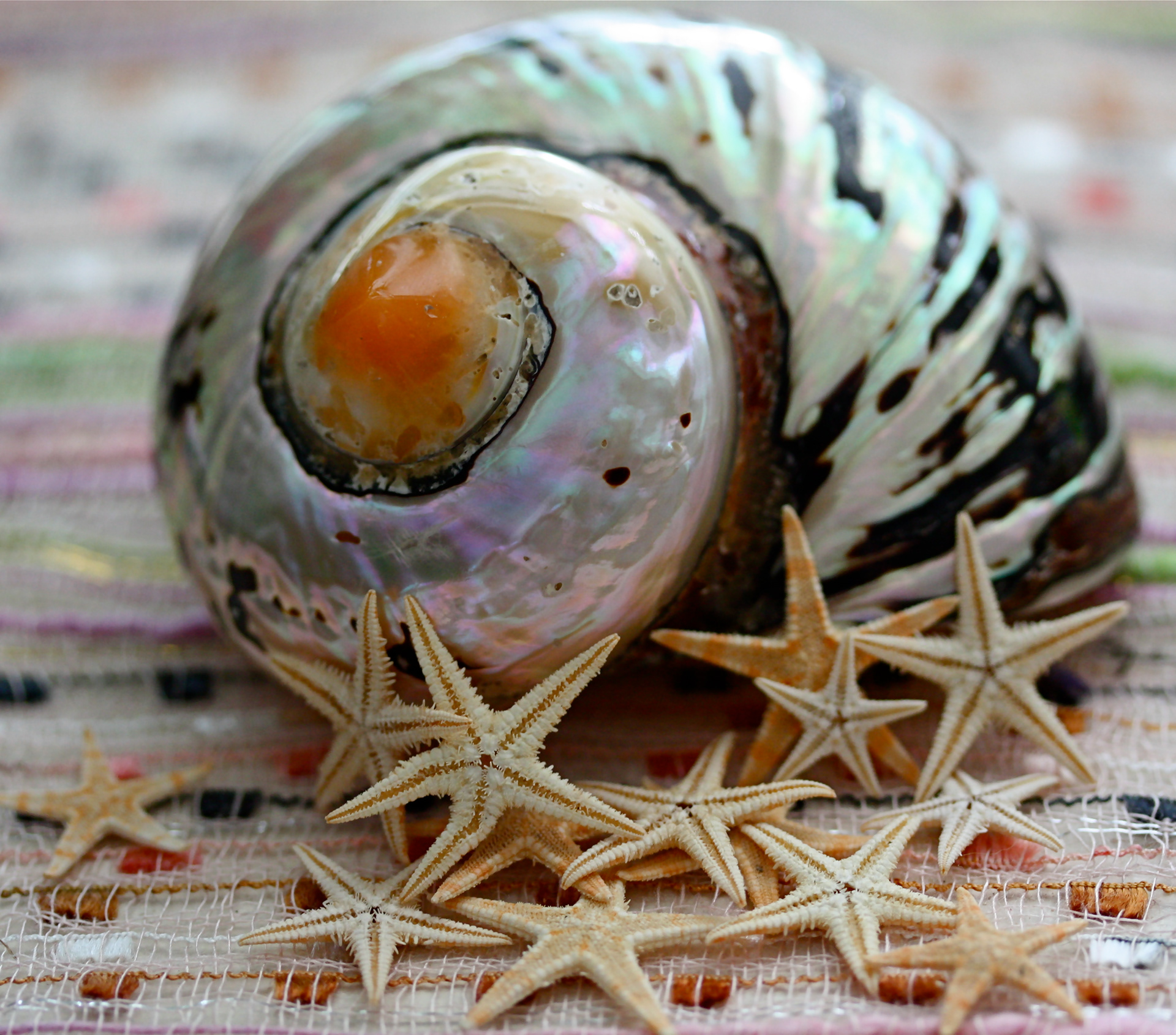 Sometimes I am in a mood to shoot still life photos, lol..
I found this tiny blue jay feather at my feet during patio time in my back yard..This was my first 

morning back home after being in TN for much of the winter..I had been spending time with my 

mom who had been ill..I treasure the time I had with her before she passed on..
I love crafting..One of the many things I like to do is to crochet...This is a spring chicken I whipped up by following a pattern by Drops Design..I used Peaches and Cream cotton yarn on an F sized crochet hook..These chicks are about 5 X 5 inches in diameter..They make good Christmas tree or refrigerator ornaments :-)

I visited a favorite nursery (gardening center) with my besties Kim and Michelle recently..While there we enjoyed the cool breezes, the flowers and butterflies..I spotted this piece of whimsical art hanging on a fence..The colors caught my eye..
I love to needle felt simple Christmas ornaments..On this day I decided to make snowgirls :-)
Dec, 8, 2017, we had snowfall in our neck of the woods of Texas..Very little in the way of accumulation..I felt sure that the snow would be melted away by the time it was light enough for me to drive to a nearby park and enjoy the beauty..So I focused on making little snow people just for the fun of it :-)
Spending time with friends enriches my life, makes it worthwhile..I love this china cup and saucer that one of my besties, Kim, gifted me for Christmas..Because of Kim and Michelle, I now have an entire tea set in this pattern ...I think of them every time I drink from it..I have been meeting Kim and Michelle, my two besties almost every week for the last few years....The sweet water color was painted by Trang Kang, another dear friend.. I met  Trang via the annual LYA Postcard Swap..
My first crochet project of the New Year 2018...I love the yarn bowl that Ben, Melissa and Caroline gifted me for Christmas/birthday..I love Caroline's colorful hand prints and the thought that went into this gift..Every time I use this bowl, my mood lifts (even if I was already in a good mood) and I smile :-)

Friends + Coffee = Happiness
My power word for 2018. My dear friend Kim made this bracelet and gave it to me for Christmas..She is a silversmith/jewelry maker extraordinaire :-)
Spinning yarn steadies me when things in my life unfold at warp speed..

A crochet project I am making from yarn I spun on a drop spindle
The beginnings of my latest project..I am spinning singles which will become two ply yarn..Spinning and crocheting has been keeping me sane while housebound with Simon... He is to be on crate rest 24-7 for a total of 8 weeks, which began April 13th..This coming Friday Simon will be 4 weeks out from beginning crate rest...Simon is recovering from a mild spinal cord injury which requires him to conserve footsteps for this amount of time until his herniated disk forms a strong scar tissue..He is not a candidate for surgery.. 
Still trying to keep busy while housebound..Picking up where I left off on this project a couple of years ago..In the coming weeks, Simon will be gradually allowed to do more, walk more, resume his normal life..Happy dance for both of us!
My hand spun yarn made from a yummy fiber blend of wool and roses..
I am spinning a lightweight wool yarn..
My latest project, a lotus scarf..I love crocheting with this rustic looking silk yarn..
It's hard to believe it is already Winter Holiday Season 2018..
This is my favorite table top tree that I decorate for the holidays when I don't have space for a larger Christmas tree...This year I decided to go with a doggie theme, with a few exceptions.
The  heart shaped ornament was sent to me from a dear pen pal..She paints these with water colors...
My sweet partner in crime, Simon,
Christmas Season 2018
My happy summer of 2019, creating, sewing hippos from a vintage pattern, similar to what I used in my teens..I made more than a dozen hippos..Many of these hippos winged their way to friend's /relative's homes in other parts of the country..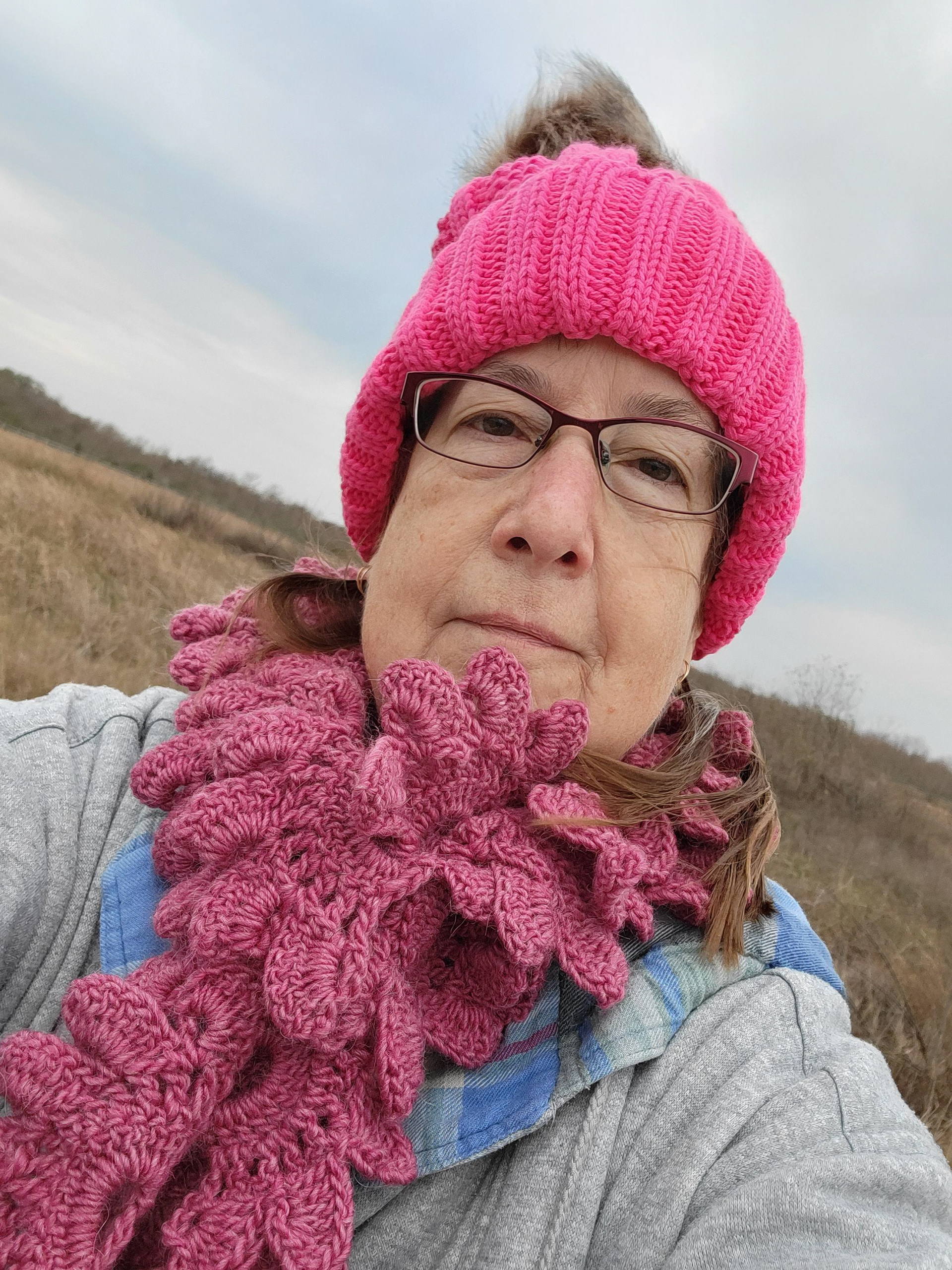 A selfie of me, Winter 2022...Modeling my crochet work, a scarf made from a yarn that's a blend of mohair and wool..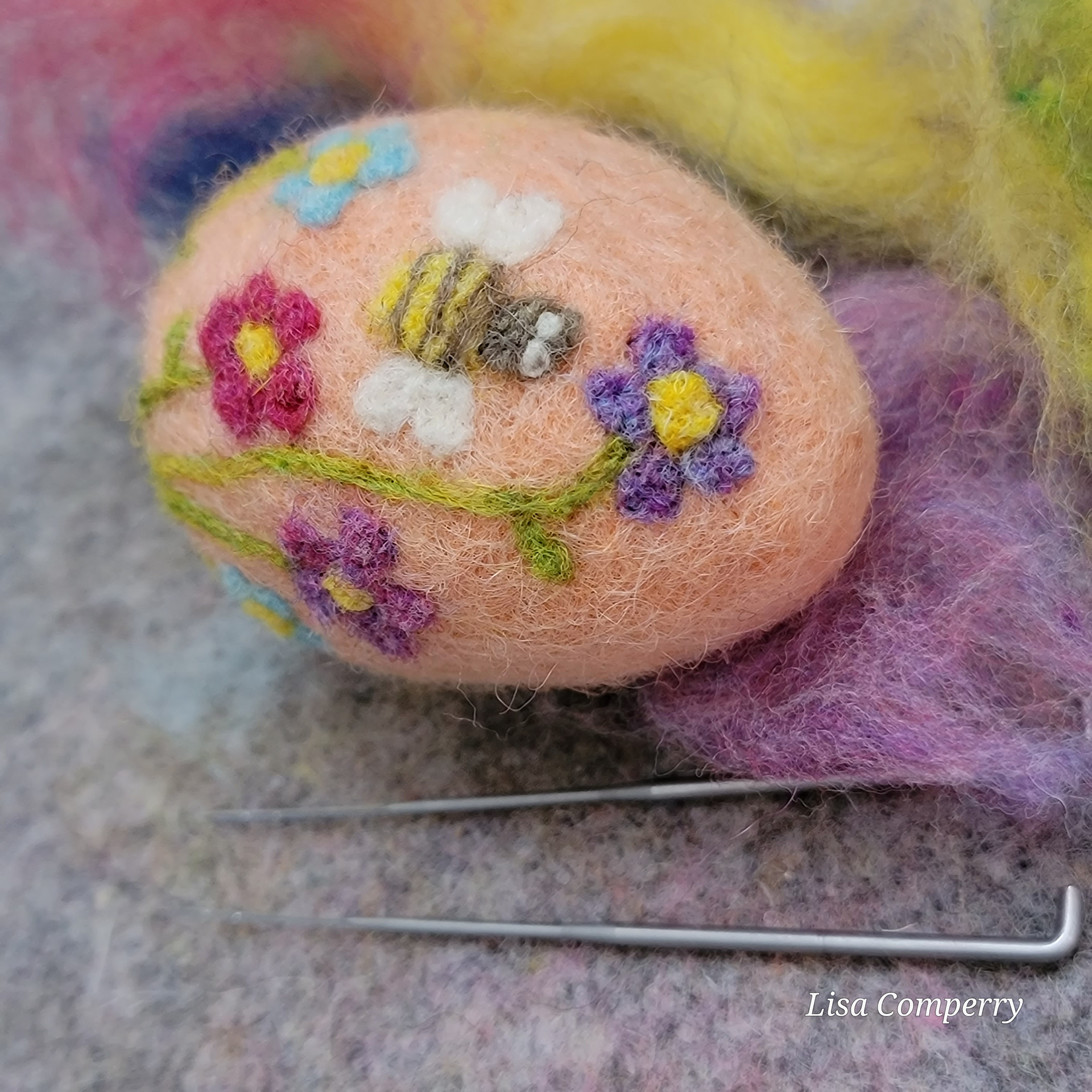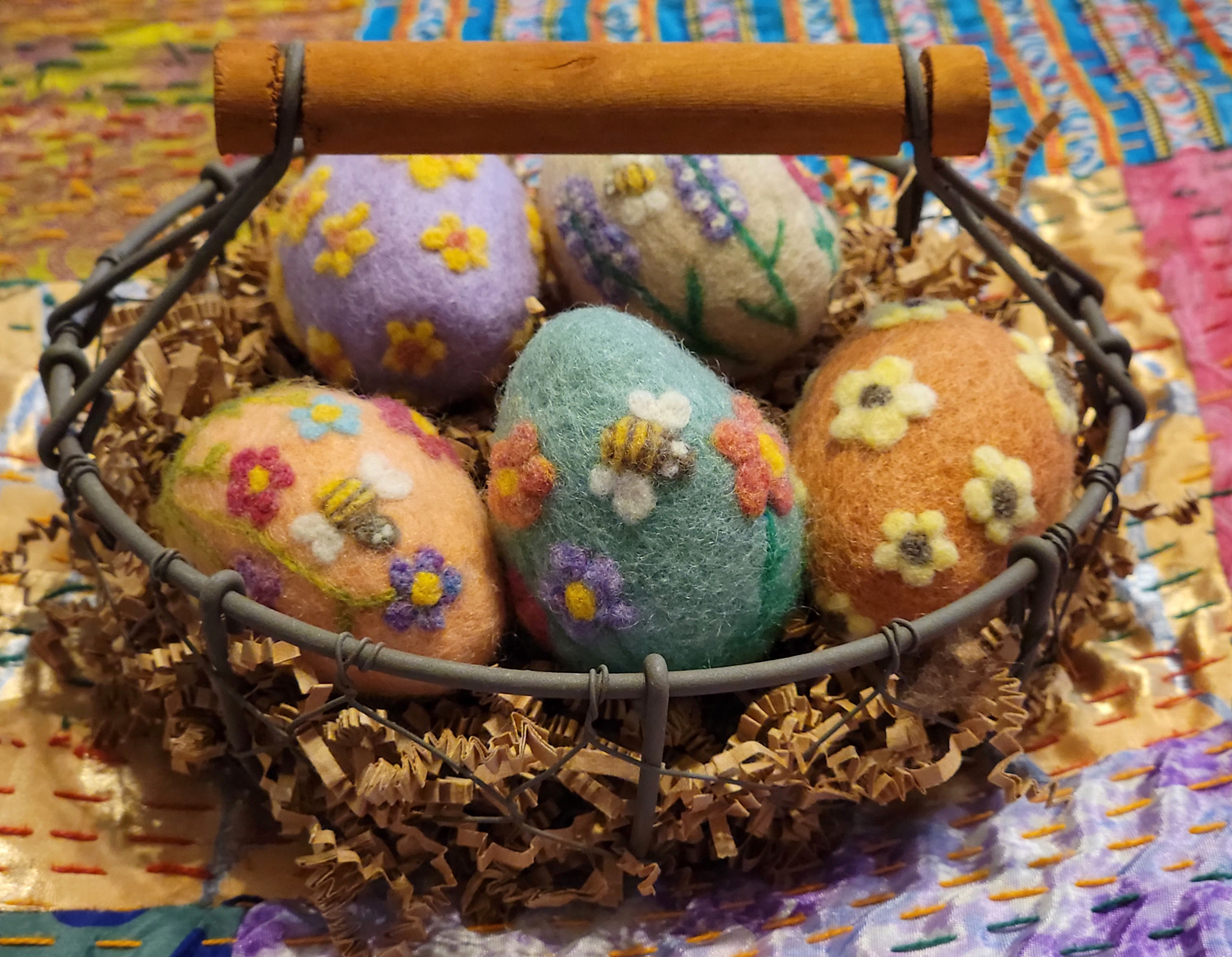 In the last few months of 2022, I have been needle felting again! My sister wanted some pointers from me, as it turns out she is way more artistic and advanced than I am at needle felting! Nevertheless, she got me re-addicted to this hobby..It's so soothing to work on a piece during the hours I'm winding down, or when I need to release stress :-)
My first two months of 2023 weren't good..Loss and drama..
To deal with the grief and stress, I decided to get into some simple gardening..
First to be planted, was the young bottlebrush seen in the corner of my yard..My goal was/is to attract hummingbirds and butterflies..Over the months, I've accumulated colorful flowers that I've decided to grow in hanging or portable containers..As of today, Summer Solstice, my little garden is doing well!