Flowers found in my backyard or out and about around town :-)
One afternoon, five springs ago, I was outside lounging in the backyard when I noticed that a 
storm was quickly approaching..Ominous clouds were everywhere! I enjoyed the passing storm 
and was grateful that it didn't tear my roof off, lol..I stayed outside to watch the approaching 
storm as long as safely possible..I enjoyed the cool refreshing breeze...Eventually, I made my way 
into the house..I listened to the crackling sounds of lightening and the loud claps of thunder while 
reading a favorite book...Once the weather became calm and quiet, I ventured outside again..I 
noticed that there were broken passion flower vines strewn here and there..A broken vine had 
landed on my patio table..When I took a closer look, I noticed that the passion flower blossom had 
remained intact..I decided to photograph it..I loved the contrast of the vibrant lilac color of the 
flower against the light green color of the vine...I came to the conclusion that this passion flower 
was beautiful, even though it was broken ...In my experience, many broken lives can be restored 
with love, grace and plenty of care...
Roses are red,
Violets are blue,
I hope this beauty of a rose smells
pleasing to you!
~Lisa Comperry ~
Wildflowers at Battleground State Park in La Porte Texas..
I had been walking the trails of Armand Bayou Nature Center when I found this beautiful wildflower....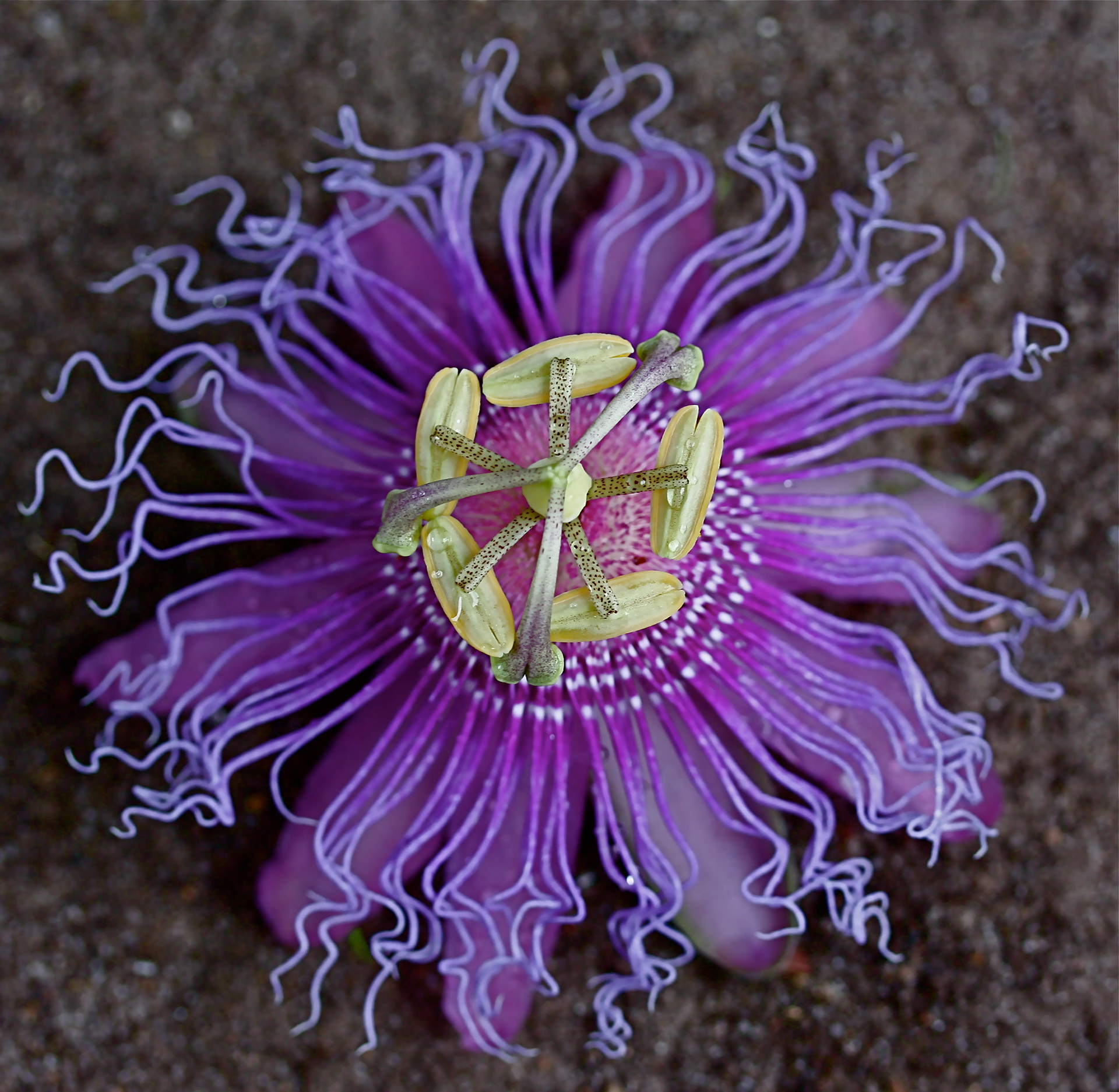 Another passion flower that I found in my backyard after a storm..A matted framed print of this image was displayed at a Houston art event , held in February 2013... There were a dozen or so artists, displaying their work at this event..All art work was juried in by Alyssa Monks..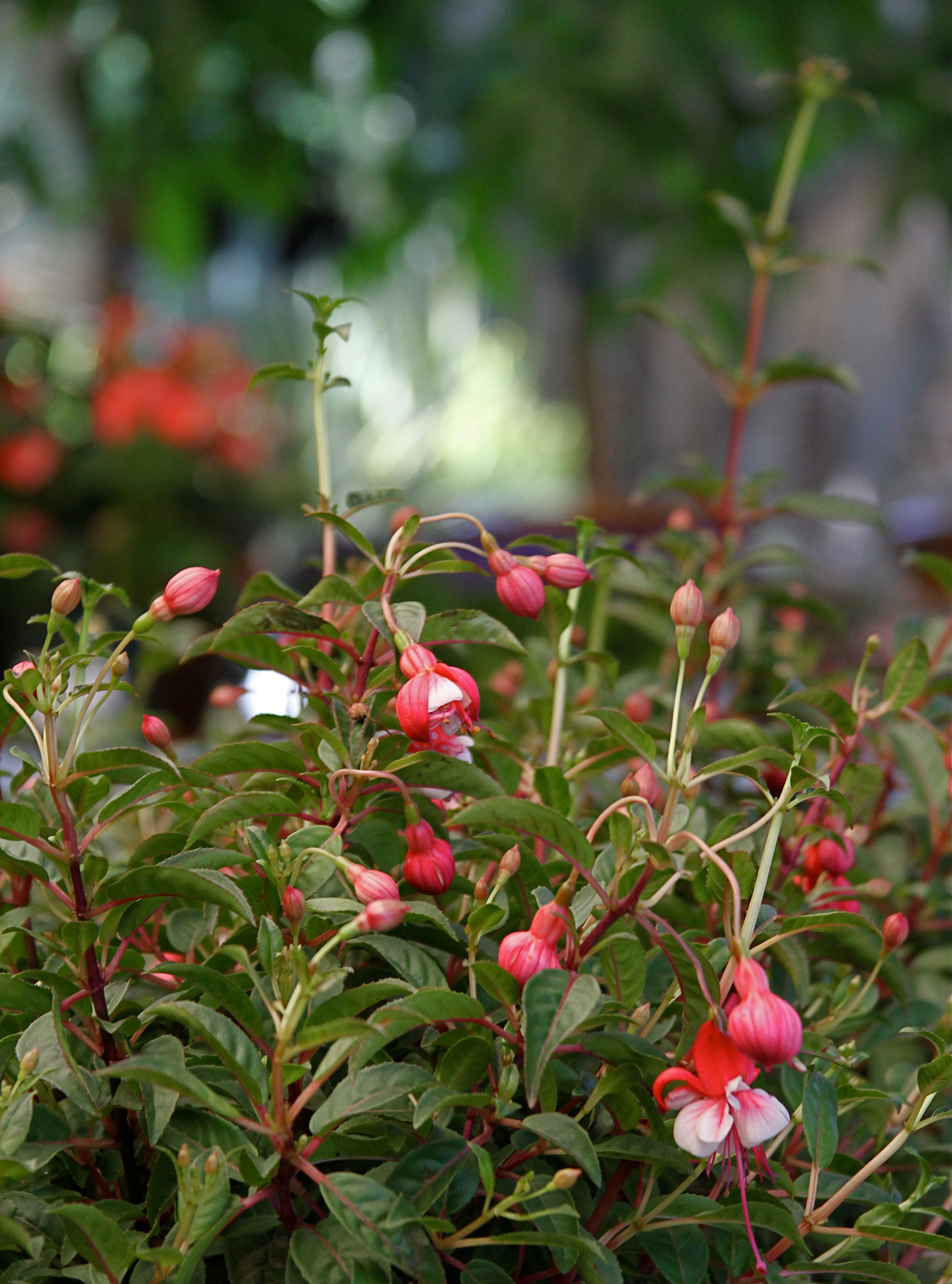 My sister and I strolled thru Thompson and Hanson nursery just before meeting up with Chris for dinner in celebration of Mother's Day 2012..I liked walking thru this nursery (next to Tiny Boxwoods in Houston) to browse from time to time..I didn't know the name of these flowers but I thought they were pretty enough to photograph!  Terri and I practiced adjusting our camera settings by using this nursery as our studio! After the three of us had dinner, we went to Hermann Park to get in more photography practice.. A very fun and memorable day..I miss living within easy driving distance of meet ups with Chris and Terri...
A wildflower field in Fredericksburg Texas..
Armand Bayou Nature Center...
Blue Bonnets in League City Texas..
Every once in a while my besties and I stroll up and down Maas Nursery to look at the plants, shoot photos, and take in the peaceful atmosphere..This is an ornamental cabbage that  I became intrigued with...
Carnations in a favorite vase of mine..I couldn't resist having a minute or two of PhotoShop fun :-)
Simon says "Have a Happy Easter Week!"
Simon Spring 2018, 15 years old..He loves this time of year..His favorite season to go out and warm his bones daily..If I don't keep a good eye on him, he inevitably finds some stinky perfume to roll around in :-)
Explosion of flowers seen on my most recent excursion at Maas with my besties :-)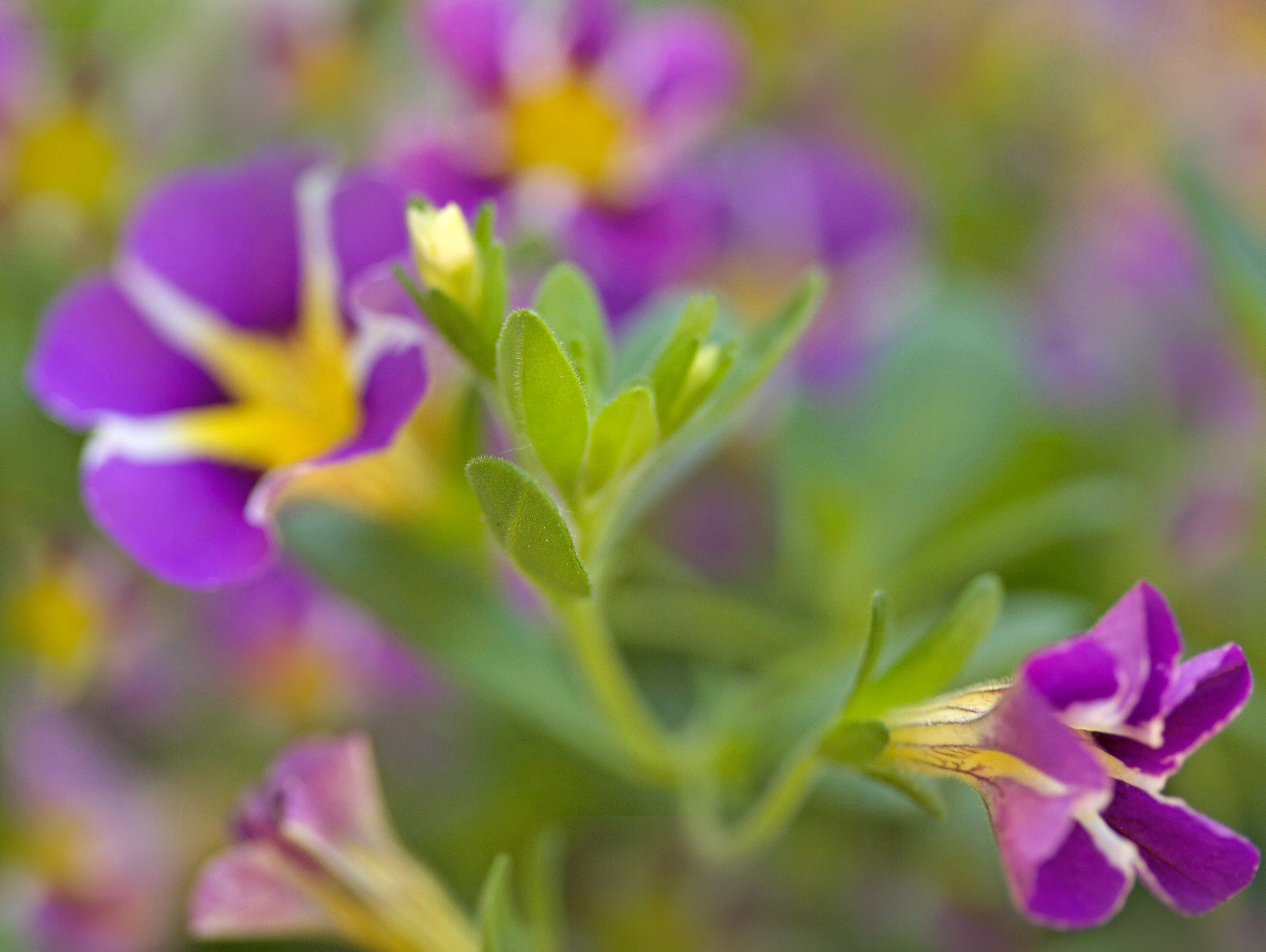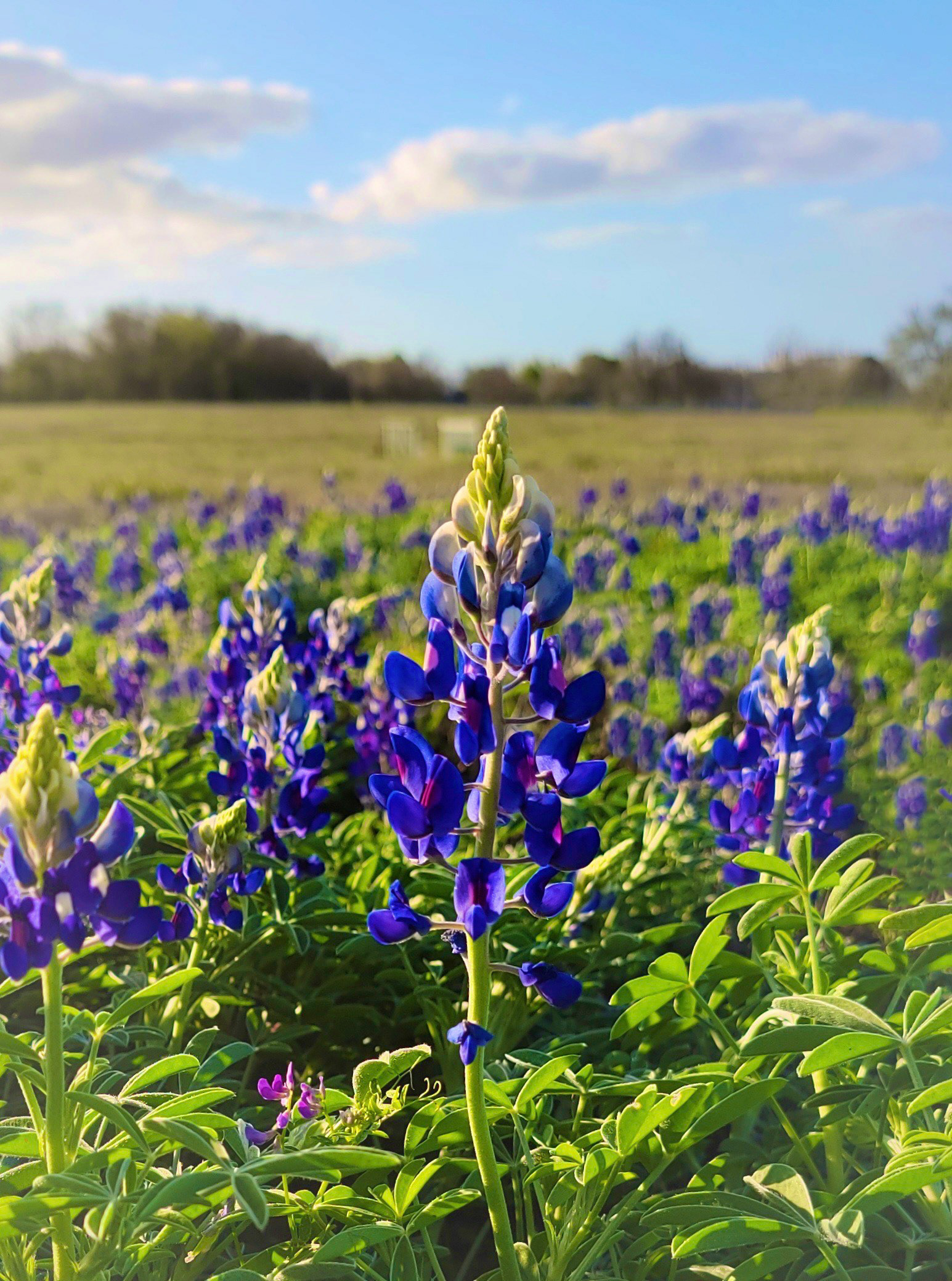 Explosion of Bluebonnets at James Morgan Prairie Park, close to my home..
This park's second spring, 2022
I love a gorgeous and cool spring day!

One rose says more than a dozen..
~Wendy Craig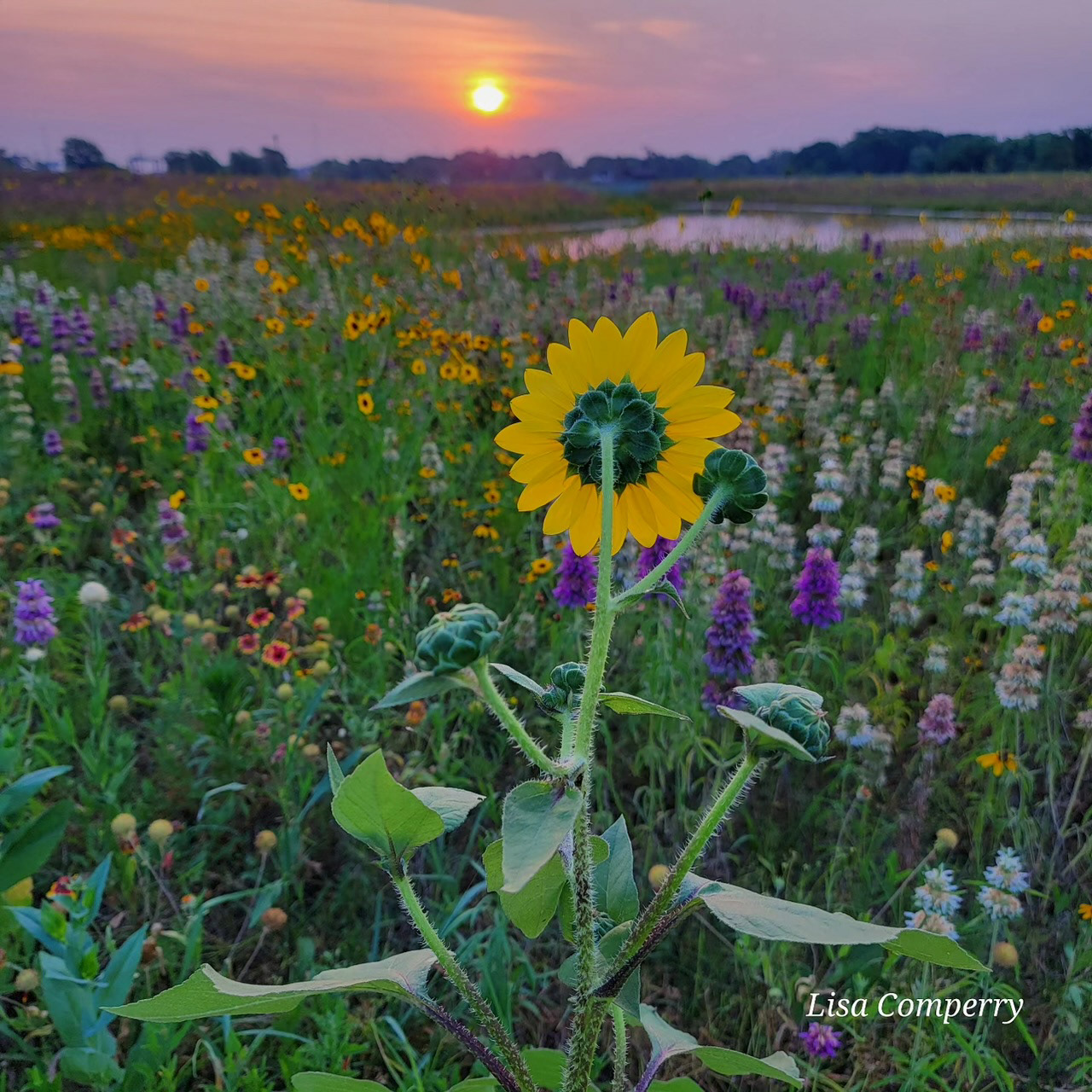 There is poetry among the wildflowers…
~Rachel Irene Stevenson~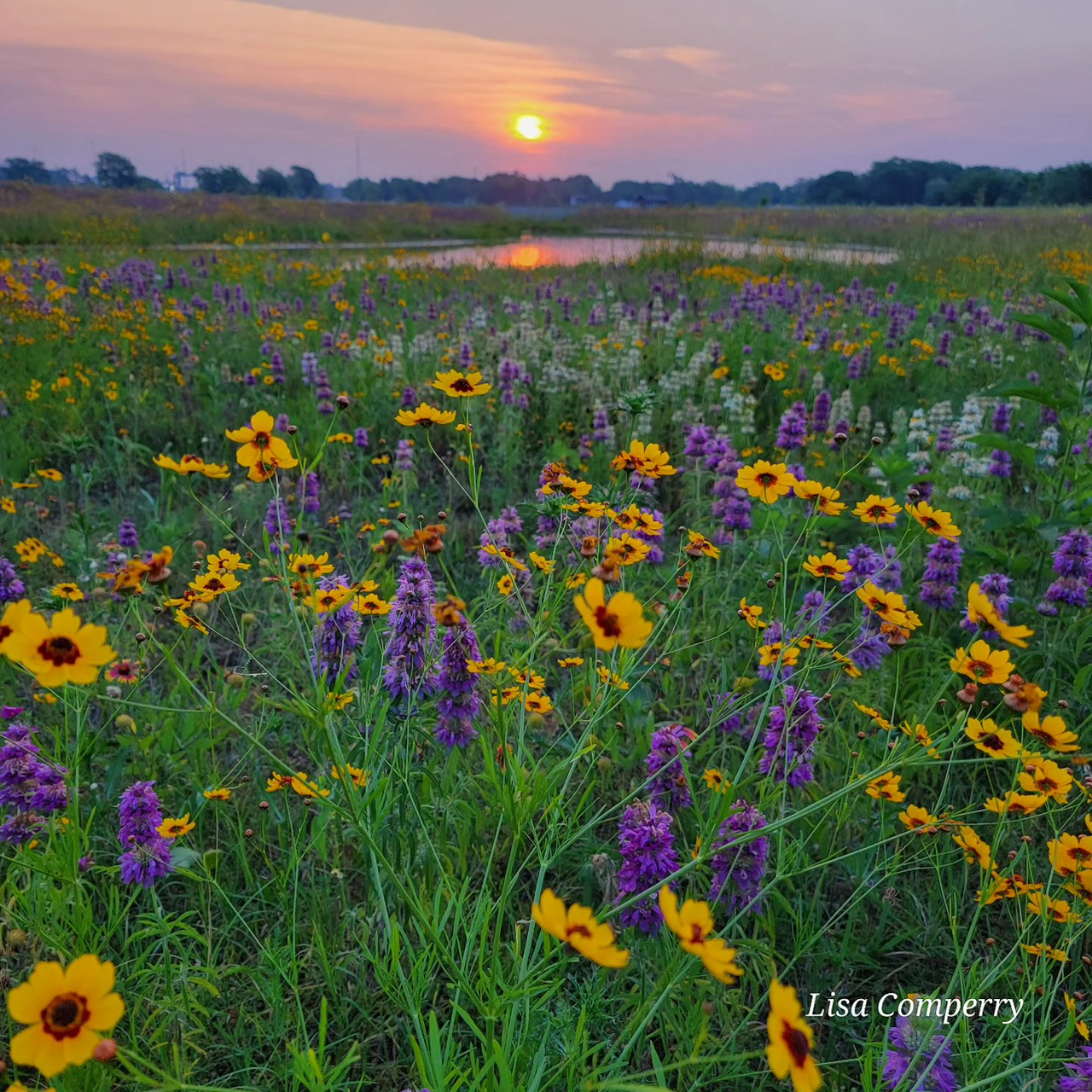 Late May Wildflowers at James Morgan 
Prairie Park